Annual report 2021
Three years post-Listing and after restructuring the business, Quilter is at an inflection point. Having built strong foundations, we are well positioned for our next phase, focused on delivering growth and driving efficiency.
For the generations of today and tomorrow
Quilter: 2021 Year in Review
A snapshot of the highlights of a significant year for Quilter.
The highlights
Platform Transformation Programme completed
+167% increase in net flows
More productive, strategically aligned adviser base
£61 million in cost savings delivered across Optimisation programme
Quilter International sold for £481 million; £350 million to be returned to shareholders by early June 2022
Continued capital management discipline: £375 million share buyback programme completed1
1. In early 2022.
Driving growth and efficiency
Three years on from our Listing and after transforming the business into a simpler, modern, full-service wealth manager, we have strong foundations on which to build the next phase of our strategy. This can be captured in the phrase 'Growth and Efficiency'.
Focused growth with our clients and advisers
Aligning our expertise and resources around our advisers and two client segments will enable us to increase flows from our main distribution channels.
Enhancing operational efficiency
With the sale of Quilter International and subsequent reorganisation of the business, we are ready to drive a second phase of cost savings through our Simplification programme.
Embracing digitalisation
We are enhancing and modernising our digital service experience to engage with the clients of today and tomorrow.
Embedding ESG in all we do
By acting and investing responsibly, we will have a positive impact on customers, colleagues, communities and the environment, and become the UK's responsible wealth manager.
Delivering strong results
"The Group's financial performance for the year was strong, attributed to the recovery in the equity markets over the period, good net inflows and continued focus on expense control."
Mark Satchel, Chief Financial Officer
Read our financial review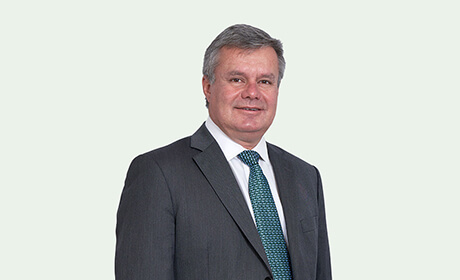 £111.8bn assets
under management and administration ("AuMA")
£138m
adjusted profit before tax
A stronger voice for our colleagues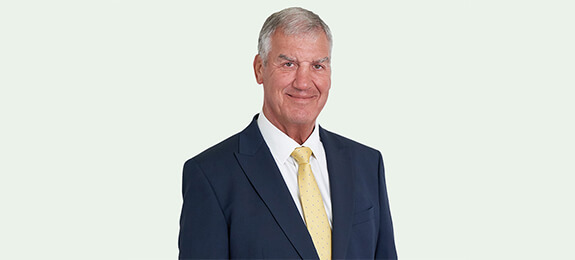 Where people can thrive
"Talking and actively listening to people's views is the best way to learn about the health of an organisation. It helps me understand the type of culture that people thrive in which ultimately drives the long-term success of the Company. I want to use my skills and experience to help Quilter be a place where people can thrive."
Paul Matthews, Independent Non-executive Director, Workforce Engagement Director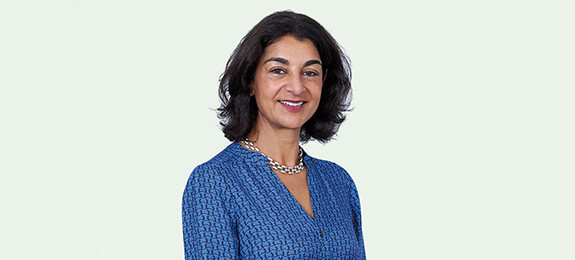 Voices and experiences heard
"When the Board asked me to be an additional Workforce Engagement Director, I was delighted to bring a diverse lens to the conversation. I want to help colleagues to make their voices and experiences heard."
Tazim Essani, Independent Non-executive Director, Workforce Engagement Director
Our most important asset
People are our most important asset. It is important Quilter is an agile employer that attracts and retains talented people. The Board wishes to support management in creating a culture where everyone can thrive and people are able to bring their whole self to work.
Read more on workforce engagement