Analyst coverage and consensus
Equity research analysts covering Quilter plc
Please note that these contacts are for institutional investors only.
Consensus
To view consensus of equity research analyst forecasts, based on estimates from thirteen analysts and compiled by Quilter Investor Relations, please download the pdf below.
Consensus as at 10 May 2023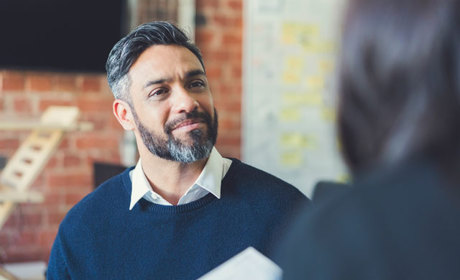 Disclaimer
The opinions, estimates or forecasts reproduced here have been provided to Quilter plc by a number of registered investment analysts and therefore constitute publicly available information. Quilter plc accepts no liability for the selection, relevance, currency, completeness or correctness of the analysts' opinions, estimates or forecasts reproduced here. Please note that any opinions, estimates or forecasts regarding Quilter plc's performance made by these analysts are theirs alone and do not represent opinions, estimates or forecasts of Quilter plc or its management. Quilter plc does not by its reference above or distribution imply its endorsement of or concurrence with such opinions, estimates or forecasts. Although Quilter plc intends to update this information periodically, Quilter plc assumes no obligation to update or revise such information to reflect circumstances existing after the date of publication of this website. It should be noted that forecasts are by definition forward looking and are therefore subject to risks and uncertainties that may materially affect eventual results. This data has been reproduced here by Quilter plc for information purposes only and is not intended to constitute investment advice.