Welcome to Quilter plc
Our purpose is to create prosperity for the generations of today and tomorrow.
Media centre
Looking for something? Our Media Centre search tool can help you find the information you need. You'll find an archive of our press releases and useful downloads such as images of some of our main spokespeople.
Press releases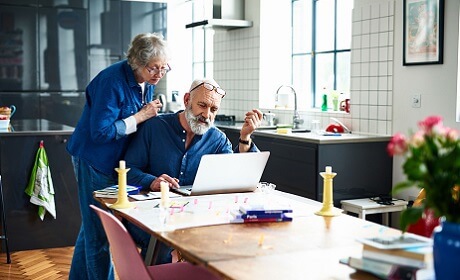 Becoming the responsible wealth manager
Our purpose is a symbol of our commitment to act and invest responsibly, for our customers, colleagues and society more broadly.
Discover more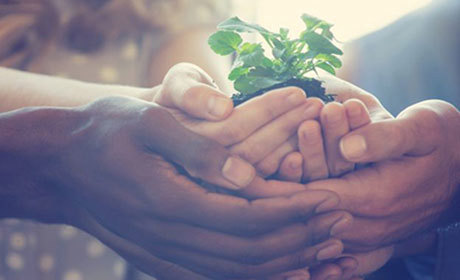 The Quilter Foundation
The Quilter Foundation is our charity and supports the many thousands of young people in our communities who face a multitude of challenges. Its mission is to help young people overcome barriers to prosperity. By providing funding and skills to charitable organisations, our aim is to empower young people to fulfil their potential, thrive and prosper.
Discover how we make a difference